Go Back
DESCRIPTION
Say goodbye to piles of dirty paper towels forever with the Suds Lab Large Microfiber Towel! This double sided microfiber towel is durable and designed to be washed and reused repeatedly. Specially designed to be firm but gentle on the exterior surfaces of your vehicle. This towel works wonders on plastic trim, glass, metal, and more! Use the towel to dry off after a wash with the XP High-Foaming Car Shampoo or shine up with the Z8 Carnauba Mist Wax! Make every inch of your car sparkle and save some trees with this Large Microfiber Drying Towel!

FIRM BUT GENTLE - Enjoy scratch free detailing with this large microfiber towel!

LONG LASTING - This durable microfiber towel will stand up to wash after wash! Designed to prevent waste and save wallets, this cloth will outlast your blue paper towels every time.

FOR YOUR FAVORITE SUDS LAB PRODUCTS! - Works perfectly with your favorite Suds Lab products like the XP High Foaming Car Shampoo, our F1 Professional Foam Cannon, Z8 Carnauba Mist Wax, and more!

CAR EXTERIOR CLEANING - Safe to use on all exterior car surfaces including plastic trim, chrome, glass, carbon fiber, paint and more. Use from wheel well to window and every surface in between!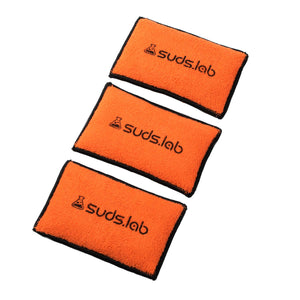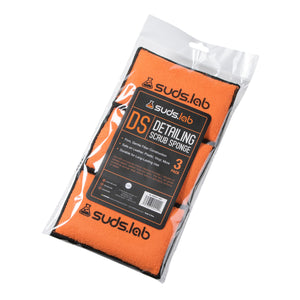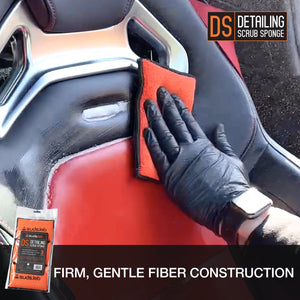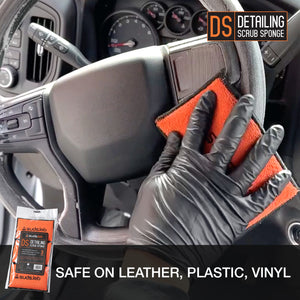 Recommended
You might want to take a closer look.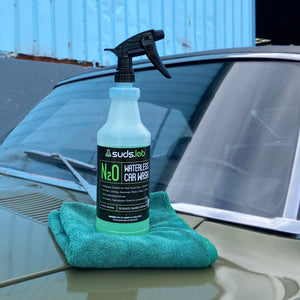 Pair It With: N20 Quick Car Detailer
STREAK-FREE SHINE
Spray on the N20 to wipe away any tough dirt or grime. Finish with GZ Wipes!